Great video isn't just about beautiful footage or refined editing. It's about how you get your message across. Tell your story. And create something that doesn't just get noticed, but leaves an impression.
No matter the story that needs telling, we're here. From initial concepting to final edits and everything in between. Storytelling still matters, and it favors the bold.
Inspire Growth with Video
We specialize in visual storytelling — and we produce stunning video ads.
Film Production & Editing
We've made it our mission to help brands share their voice through video.
Infomercials & Animations
Moving images that create authentic connections between brands and people.
Asset Extraction & Multiplication
Extract simple visual assets to complement your overarching brand narrative.
Hypesmash specializes in visual storytelling — we unveil short and simple, as well as longer and more complex stories through video. We believe that humans have a natural penchant for visual communication.
Our video ads are designed to connect with the right audience. The content and actions we implement are verified by creation managers and strategists to comply with the brand and deliver consistent quality for all your video channels.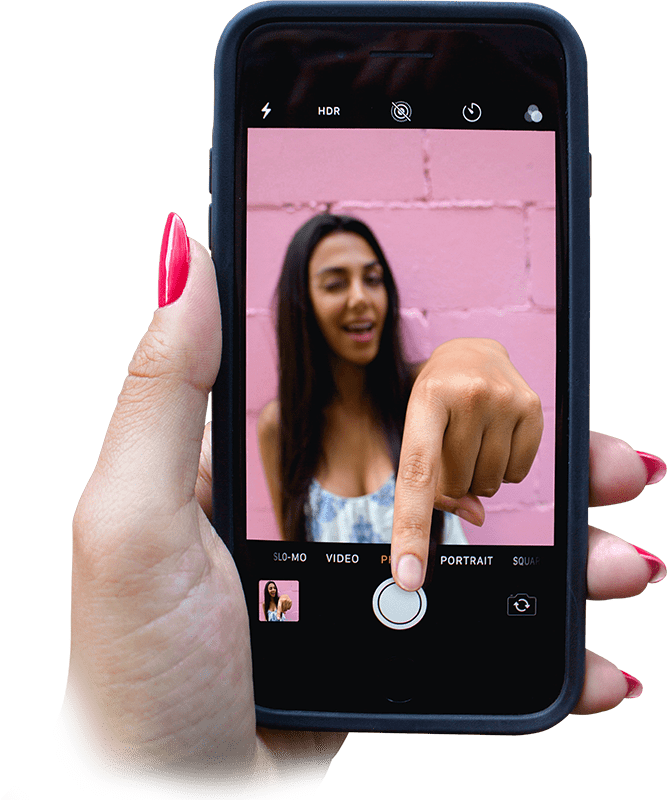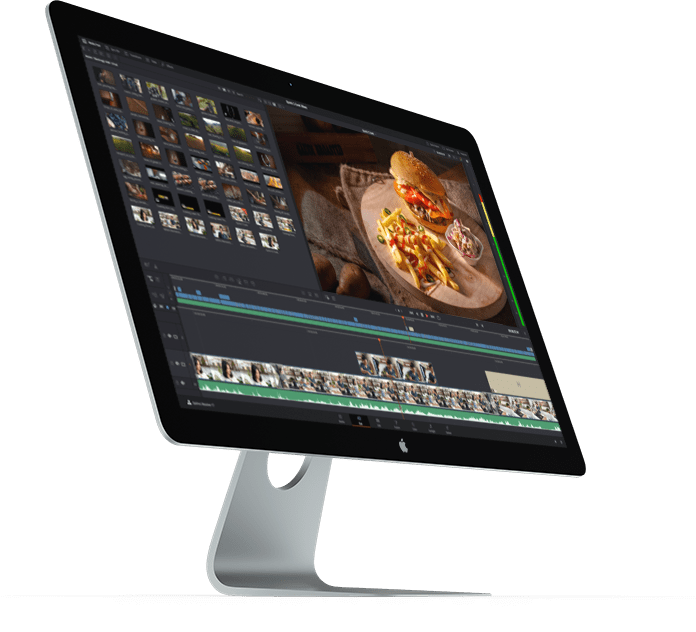 Film Production & Editing
A perfectly produced video with your brand's story at its heart can be one of the most powerful forms of brand engagement. With moving images you really have the chance to tie emotions to your brand and create a memorable and inspiring experience for the audience.
With the spotlight on through-the-roof production value and great stories, we tell your story in a way that sparks conversation and attention.
We help brands define their stories through engaging films that are both evocative and exciting.
Infomercials & Animations
Moving images have the power to create authentic connections between brands and people. Our in-house production team of directors, producers, animators and filmmakers creates innovative and captivating films and campaigns.
Strong concepts meet high-quality production. This results in videos, photo series, image videos and much more. Perfectly tailored to the desired application.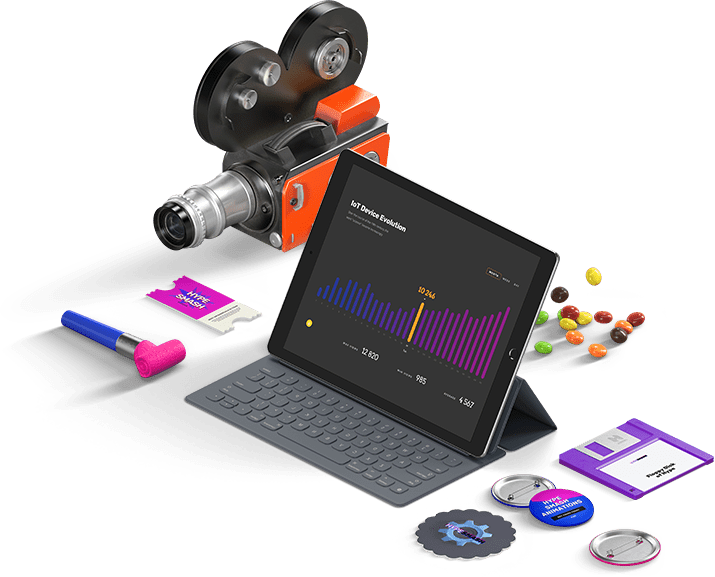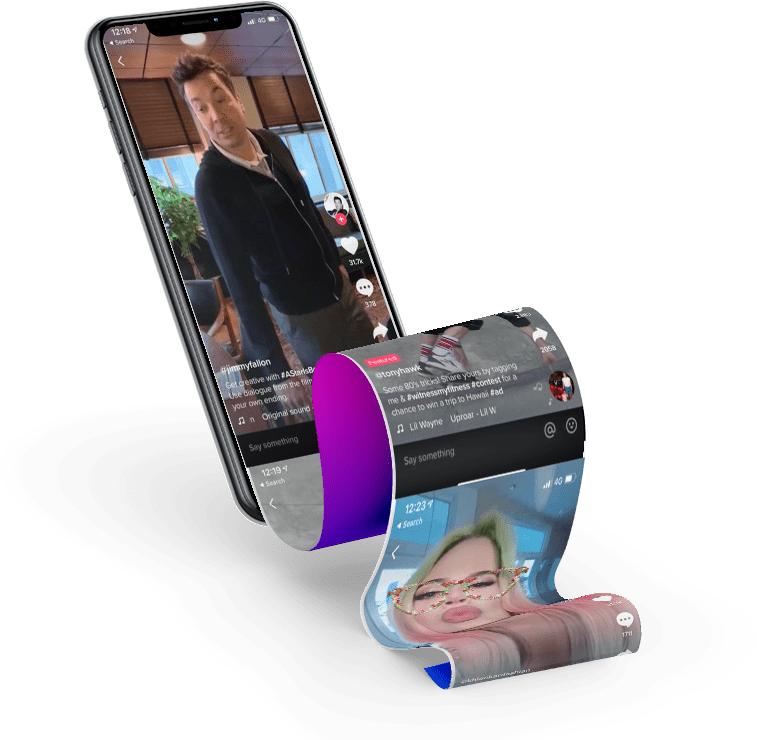 Asset Extraction & Multiplication
Keep your brand story alive and relevant with a continuous flow of content for social media platforms, generated from existing video assets.
We generate emotions through strong concepts and high-quality implementation
We reach the target group through organic marketing and content strategies on social media channels
We increase target group relevance and ensure that your target groups are successfully addressed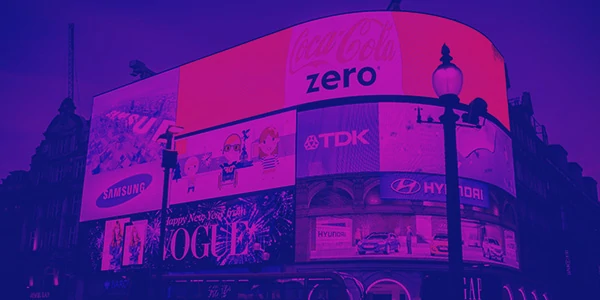 Establish a powerful brand and take your identity to the next level with stellar branding, positioning & communication.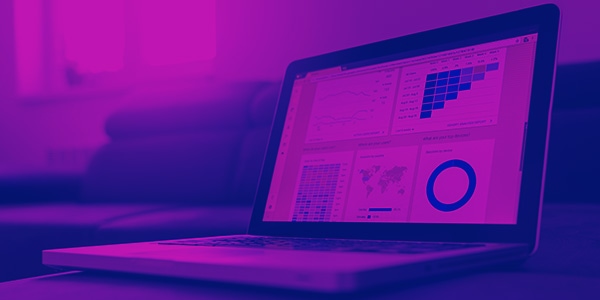 Place human connection at the center of your campaigns and see your digital marketing take off.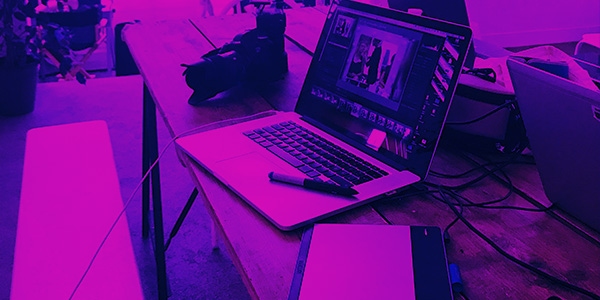 Build your reputation and brand awareness through public relations and events that make you shine.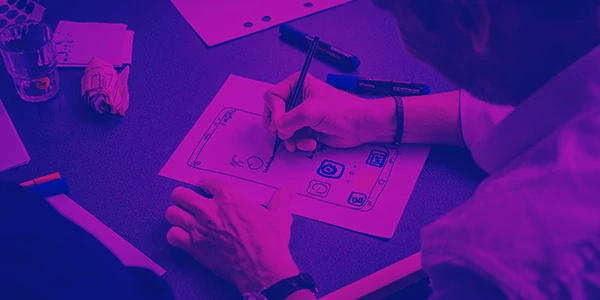 Inspire growth by creating innovative product experiences to delight your customers.