We design interfaces and processes, build ecosystems, improve customer journeys, help to increase sales and provide better customer service. We combine business and users' needs to create digital products that earn revenue, are useful, engaging, nice and clean.
Available for websites, e-commerce platforms, online banking systems, and mobile applications.
Experience-Driven Digital Services
A professionally designed website will help you emphasize your brand's strengths.
We work in line with the latest trends in new technologies and responsive design.
Get a ready-to-implement app prototype, just in time for your pitch or investment round.
Your online presence speaks about who you are - we help launch successful brands.
A professionally designed website will help you emphasize your brand and increase business success. Hypesmash covers all aspects of web design, including graphic design, programming, usability, page speed, SEO, Open Graph etc. We do not just develop "the looks," we take care of everything website-related for our clients.
We're an experienced web design agency developing innovative online solutions. Our websites are functional, designed with a pixel-perfect approach, with interesting content that will keep visitors coming back for more information. Our websites feature flawless design, quality content, and the latest web technologies for smooth display in all web browsers.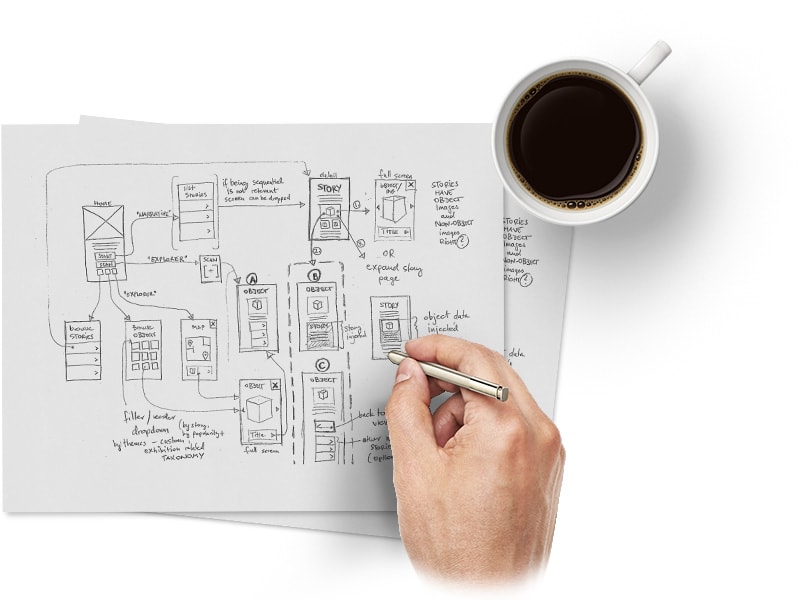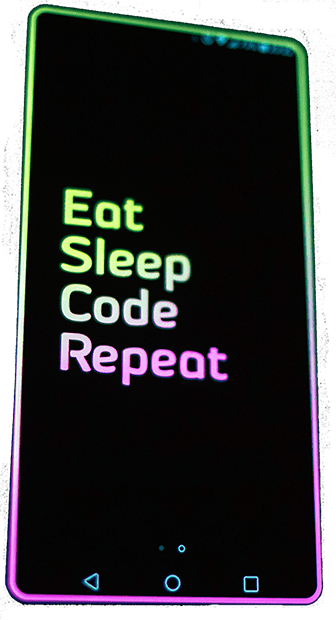 Users expect a lot from your website: intuitive design, helpful content, fast-loading pages, and an attractive layout to name just a few. And if you're not delivering on one or more of these elements, your users won't waste their time. They'll bounce and move on.
We bring to life exceptional & innovative web experiences through our skillful website development services. We work in line with the latest trends in tech and responsive design. Our developers work in line with cutting-edge methodologies that result in the best performance.
Application Prototyping (MVP)
In order to assess your ideas' potential, they have to become reality. This is the role of application prototyping. Sooner or later you will need a Minimum Viable Prototyle (MVPr) to decide if you'll pursue an idea, to be able to sell it in your pitches, convince the management board, or test the product-market fit.
How it works
You brief us to create the concept of a product or service, based on your goals and assumptions (or we can create it together)
With use of parallel designing we can create different solutions to A/B test.
We determine what level and scope of the prototype will be sufficient (static mock-ups, videos, interactive simulations for web or mobile)
All future work on the project can be based on the prototype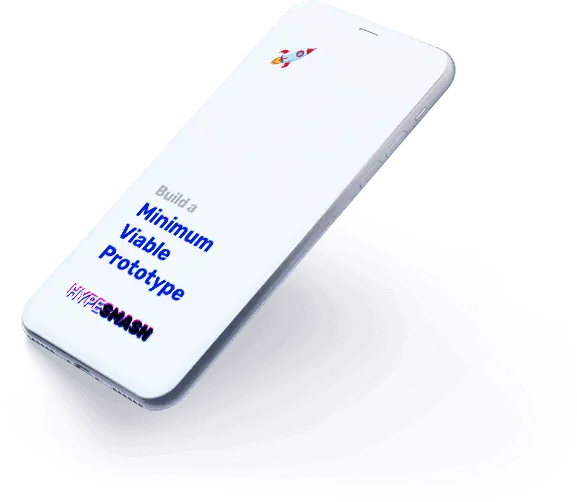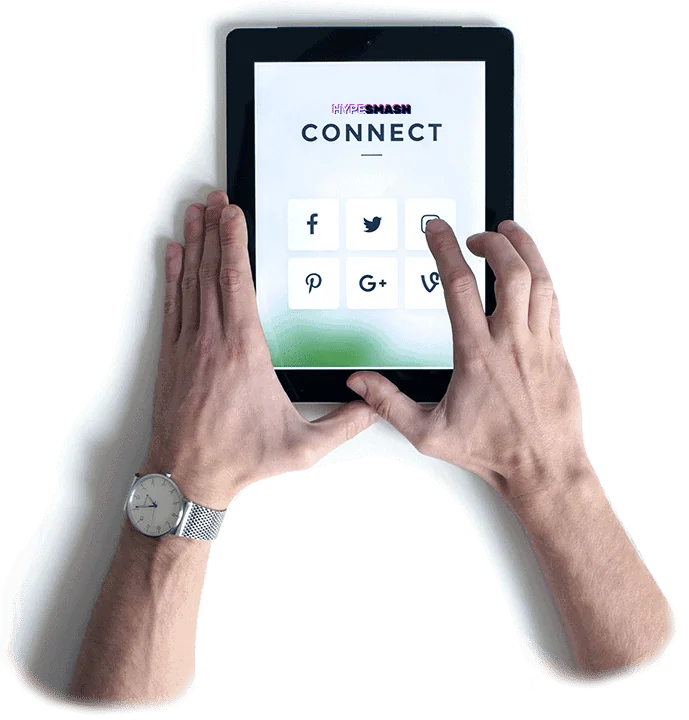 As an entrepreneur, you often have too many ideas — the problem is to pick the best direction to take your brand in. We're here to help create the right strategy and image for your brand.
Brand identity & design is the process of creating and selecting the right attributes for your business presence. This includes both individual work and workshops with a few dozens of your company's managers or executives. The program helps us develop one or more strategic directions for your brand.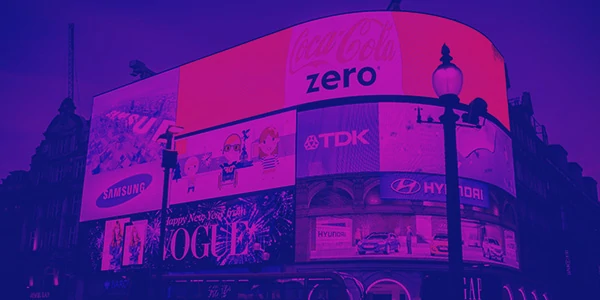 Establish a powerful brand and take your identity to the next level with stellar branding, positioning & communication.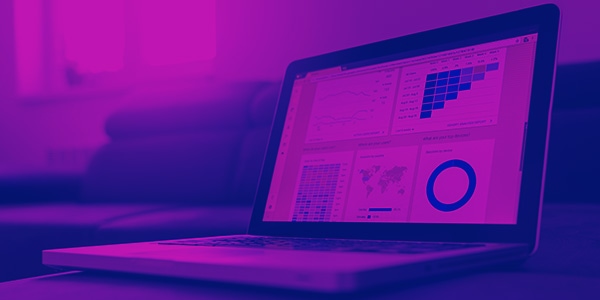 Place human connection at the center of your campaigns and see your digital marketing take off.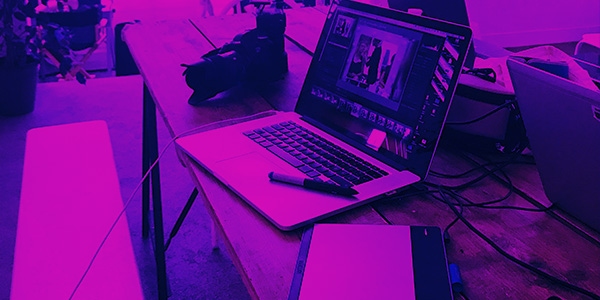 Build your reputation and brand awareness through public relations and events that make you shine.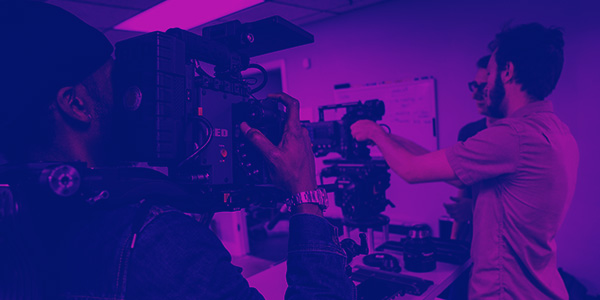 Don't just get noticed - tell your story and leave an impression. Get your message across with great video.