No marketing fluff, no unaccountable metrics. We have a strong focus to maximize ROI and deliver tangible results. We specialize in cutting-edge Social Media, SEO and SEM, 1-to-1 Marketing and Online Advertising techniques.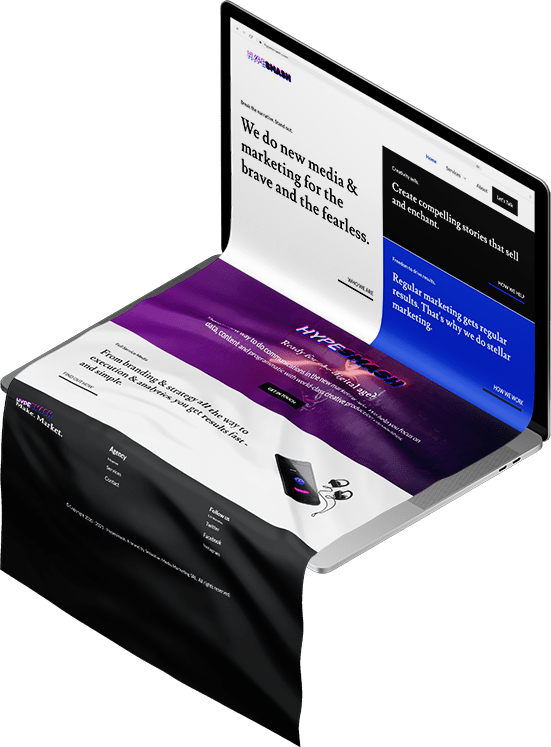 Soul-Driven Digital Marketing
We specialize in social media storytelling — short and simple or longer and more complex.
Search Engines: SEO & SEM
Get more traffic from organic and paid search results on the top search engines.
Email Marketing & Automation
Engage in direct communication with your customers with thoughtful email campaigns.
Maximise your ROI and increase your conversions through online advertising.
Hypesmash specializes in storytelling — we unveil short and simple, as well as longer and more complex stories. We believe that stories work best in social media — as long as they're told and presented in a right way.
Our storytelling is brand-driven and designed to connect with the right audience. The content and actions we implement are verified by creation managers and strategists to comply with the brand and deliver consistent quality for your social media accounts.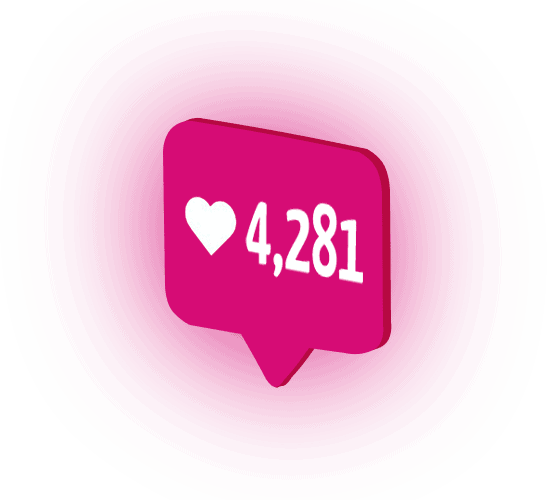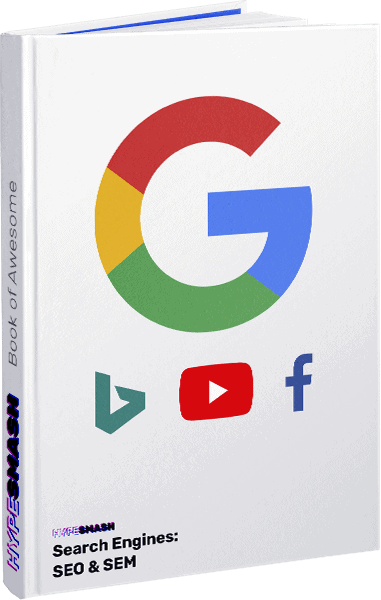 Search Engines: SEO & SEM
Did you know the top result in Google's organic search has an average CTR (click through rate) of 31.7%?
SEO entails the process of making your website more findable or else knows as optimised. Our specialised SEO & SEM consultants help you get more traffic from organic and paid search results from traditional search engines like Google, Bing and Yahoo, and also optimize your listings on modern social websites like YouTube. In simple words, we can help you increase your ranking and visibility, which will lead to more potential customers and revenue.
Email Marketing & Automation
Create email lists and send professional looking emails to communicate your new products, offerings, announcements and any other formal communication. Our team will help you choose the platform that will help you achieve your goals in the most cost-effective way.
Our experienced digital marketers will propose the best platform and our talented digital designers will design custom email template to help you communicate in a more professional manner.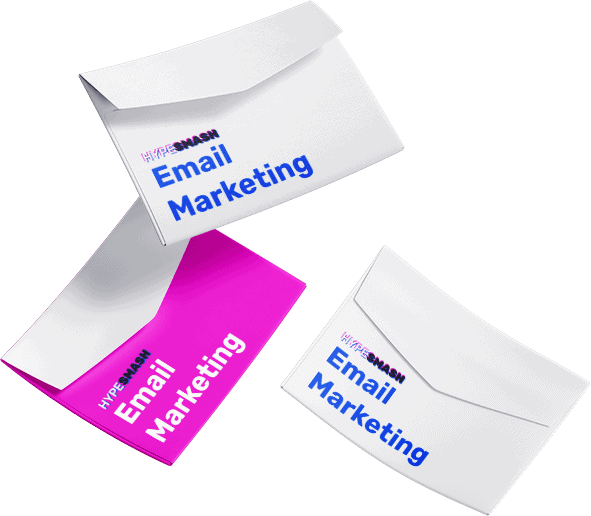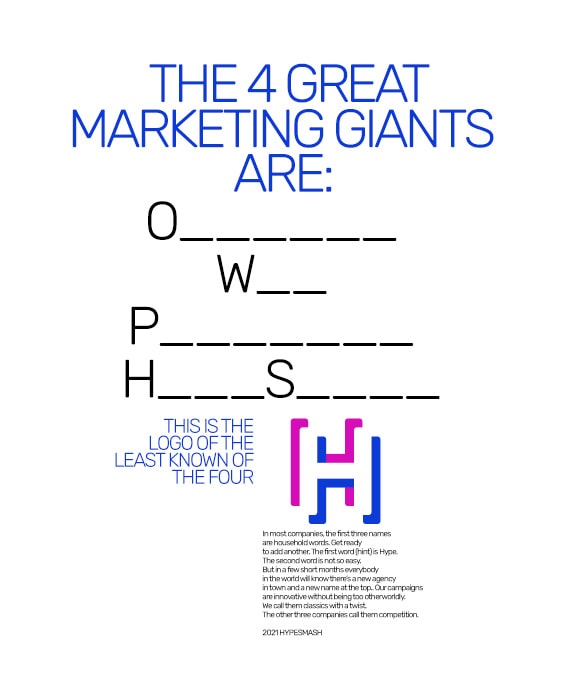 Maximise your ROI and increase your conversions - online advertising is one of the most effective ways to help your business, regardless of its size, expand its reach and find new customers. At Hypesmash, we combine the power of search engines and rich media ads to create effective advertising campaigns to maximise your ROI and increase your conversions.
Our experienced digital strategists can handle your online advertising needs and produce the best campaign strategy to maximise your performance. We can handle social media advertising strategies involving platforms like Facebook or even display and search marketing platforms like Google and YouTube. We also include other online advertising opportunities such as re-targeting, to display your message in a very targeted approach. Our ultimate objective is to help you achieve your goals through a tailored and effective campaign strategy.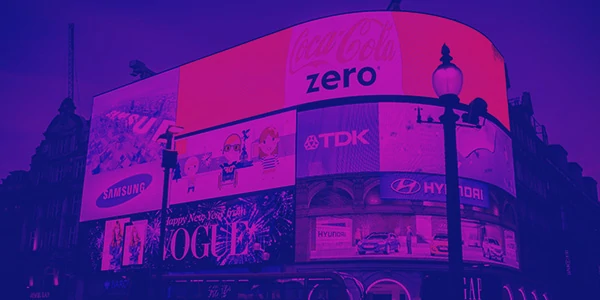 Establish a powerful brand and take your identity to the next level with stellar branding, positioning & communication.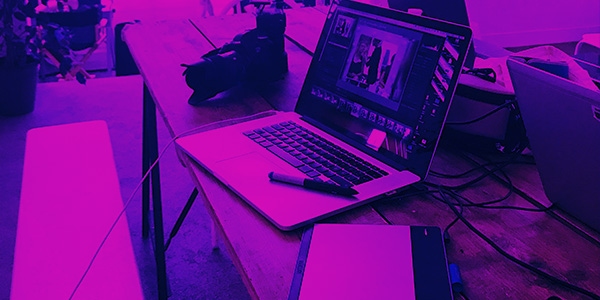 Build your reputation and brand awareness through public relations and events that make you shine.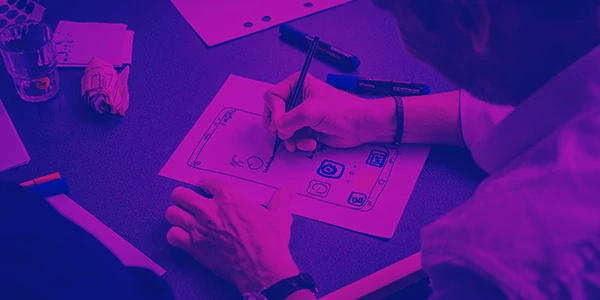 Transform ideas into experiences and rise above the noise. Great creative work doesn't just attract attention - it gets results.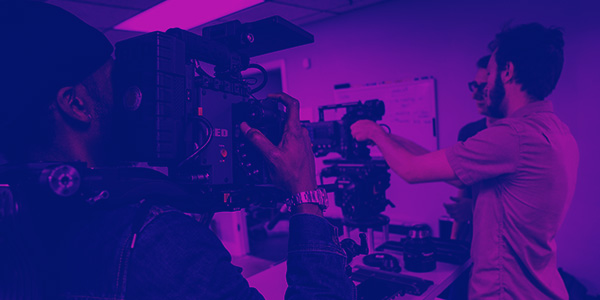 Don't just get noticed - tell your story and leave an impression. Get your message across with great video.