We create compelling stories that sell and enchant.
From branding & strategy all the way to execution & analytics, you get results fast - and simple.
Freedom to drive results.
Regular marketing gets regular results. That's why we do stellar marketing.
Break the narrative. Stand out.
One-stop shop for everything digital.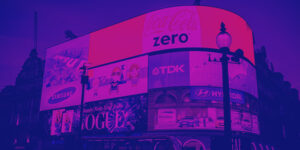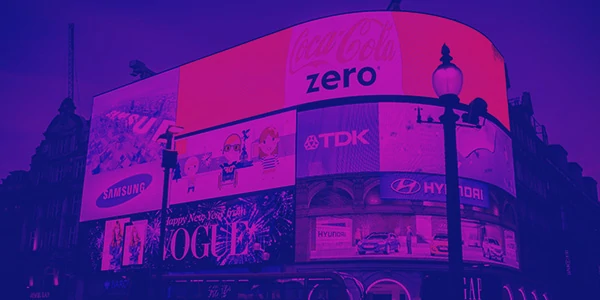 Establish a powerful brand and take your identity to the next level with stellar branding, positioning & communication.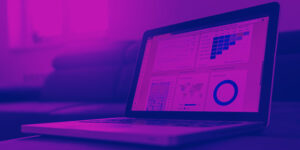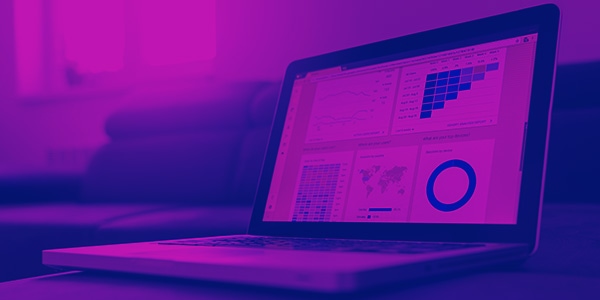 Place human connection at the center of your campaigns and see your digital marketing take off.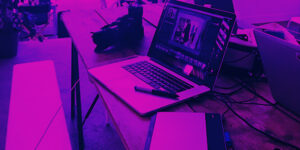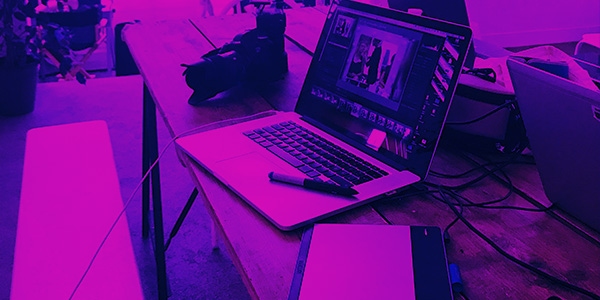 Build your reputation and brand awareness through public relations and events that make you shine.
Transform ideas into experiences. Great creative work doesn't just attract attention - it gets results.
Don't just get noticed - tell your story and leave an impression. Get your message across with great video.